Welcome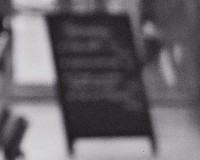 to the website of Greek composer Aristides Strongylis. On the home page you find current news on works, perfor­man­ces, and projects. You can get an over­view about his work by rea­ding CV and list of works or learn more about his projects. The sound page offers extracts of his works, high-re­so­lu­tion pic­tures for down­load can be found on the photo page. Of course you can also get in touch with the composer himself. For questions on the web­site, please contact the web­master.
Commissioned work for Gewandhaus at Leipzig :: First performance March 3rd, 2018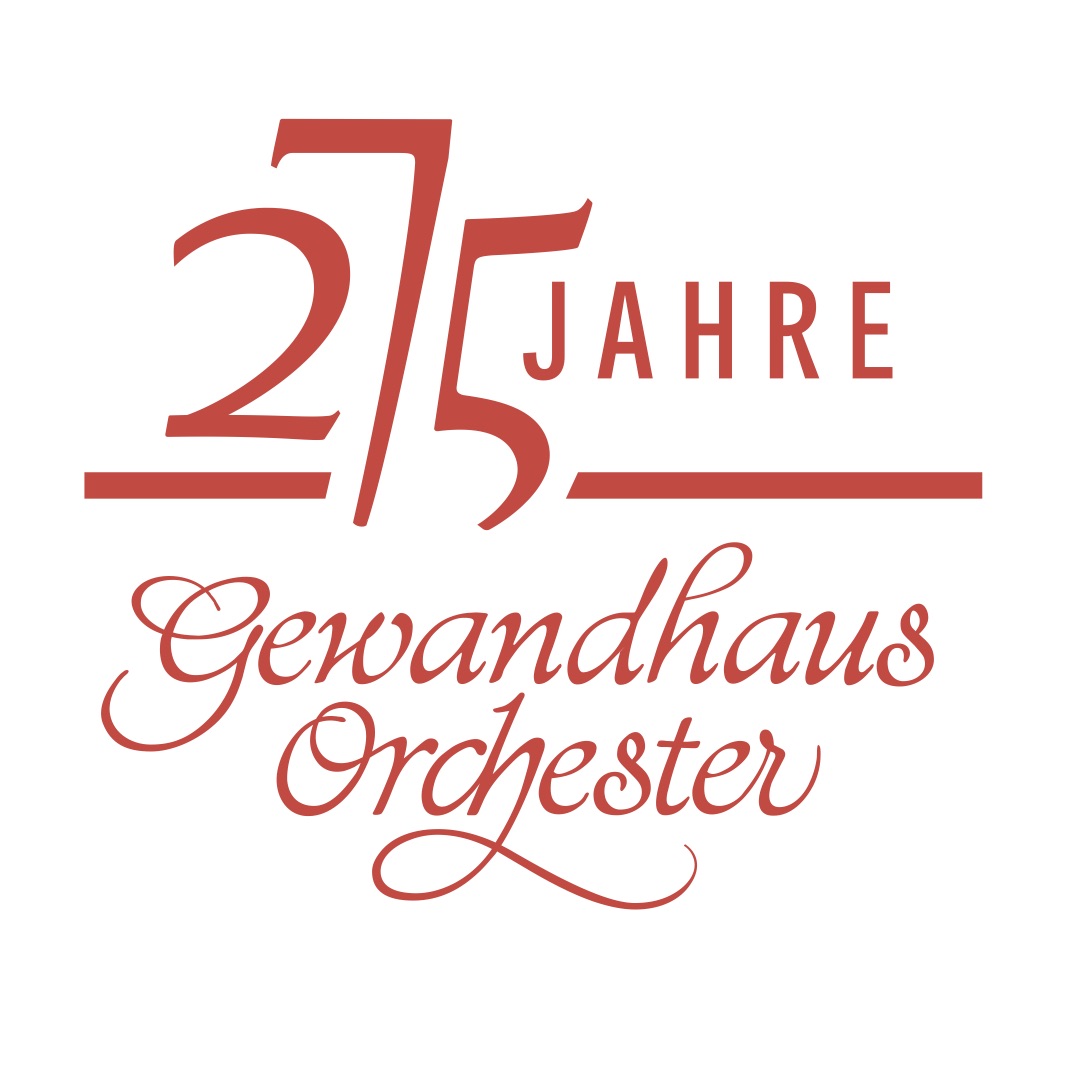 In 2018, the Leipzig Gewandhaus orchestra is celebrating it's 275th season. To commemorate this occasion, Aristides Stronglyis was invited to compose a piece for orchestra. The work entitled "Angels of Hope" will be premiered on March 3rd, 2018, by the Gewandhaus orchestra under Andris Nelsons. The concert is scheduled for 4pm at the grand concert hall.
More at the Gewandhaus concert schedule.
The Leipziger Volkszeitung (LVZ) on the world premiere:
Strongylis has the big breath for storytelling in sound. His sound-poem (after Rilke) is complex but understandable, full of feeling and sensual, shimmering and exotic yet romantically grounded. It provides the large orchestral gesture of understandable material, is rhythmically thrilling and exceptionally orchestrated. It's easy to compare music with "grand gestures" to film scores, but Strongylis' sounds need no screen. They make the pictures move in your mind.

Nelsons... takes the score serious, develops magnificent sounds with the orchestra, marvelous melodies, liturgical incantations, gentle sweeps and provocative dances. The score doesn't care about schools or dogmas but, rather blatantly, aims straight at the listener's heart and soul, and not just of the children. And there is enough for the mind, too.

Full concert critique by Peter Korfmacher (pdf file)
September 22-24, 2017 :: Composition Competion - 12th Festival Classic for Kids
In the twelveth year of the festival Classic for Kids (Klassik für Kinder), young composers were again called upon to hand in own compositions. This year's specification asked for songs or pieces for baritone, violin, violincello or piano, to lyrics of or inspired by German romanticism.  On September 23rd, the winning compositions were premiered in a concert, together with the narration "Der geheimnisvolle Koffer" (the mysterious suitcase) by Detlef Gohlke, with the children's choir of forum thomanum elementary school and the children's circus group Cirque de l' Èglise. Congratulations to all winners!
New Agent: Konzertbüro Andreas Braun
New artist's agent for Aristides Strongylis' compositorial work is Cologne-based Konzertbüro Andreas Braun. Please find all their details on our → contact page.
WANTED: Kids and Teens for Composition Workshop in March 2017
Young composers wanted! Invent Your Own Music on the Education Campus of forum thomanum. This composition workshop is aimed at children and young people ages nine to nineteen who are interested in music. It will be held in Leipzig for the fourth time from March 17 to 19, 2017. Professional musicians and composers are going to introduce the children to composing their own music, this time for piano, violin, violinvcello and baritone voice.
Watch our video presenting this unique approach (in German):

Interested Kids and their parents can fill in the application form and send it to forum thomanum Leipzig e.V. before March 3rd, 2017. Participation is free, but the number of participants is limited to twelve.
December 17, 2016 :: Viola concert with Ulrich von Wrochem in Athens/ Greece
On December 17, .2016 the violist Ulrich von Wrochem is going to perform a solo concert at the Protestant Church of Athens, Greece. The concert will begin at 8pm and will feature, among other pieces, Aristides Strongylis' composition Zwischen Tier und Gott for solo viola.
For details, see the concert program (pdf, German only). 
Note: concerts and news of previous years can be found in the → archive
Contact

Aristides Strongylis
Gustav-Mahler-Str. 24
D-04109 Leipzig
Tel.: +49(0)341-35572593
aristides@strongylis.com