Welcome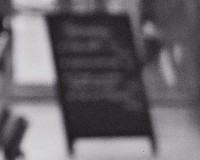 to the website of Greek composer Aristides Strongylis. On the home page you find current news on works, perfor­man­ces, and projects. You can get an over­view about his work by rea­ding CV and list of works or learn more about his projects. The sound page offers extracts of his works, high-re­so­lu­tion pic­tures for down­load can be found on the photo page. Of course you can also get in touch with the composer himself. For questions on the web­site, please contact the web­master.
Commissioned work for Gewandhaus at Leipzig :: First performance March 3rd, 2018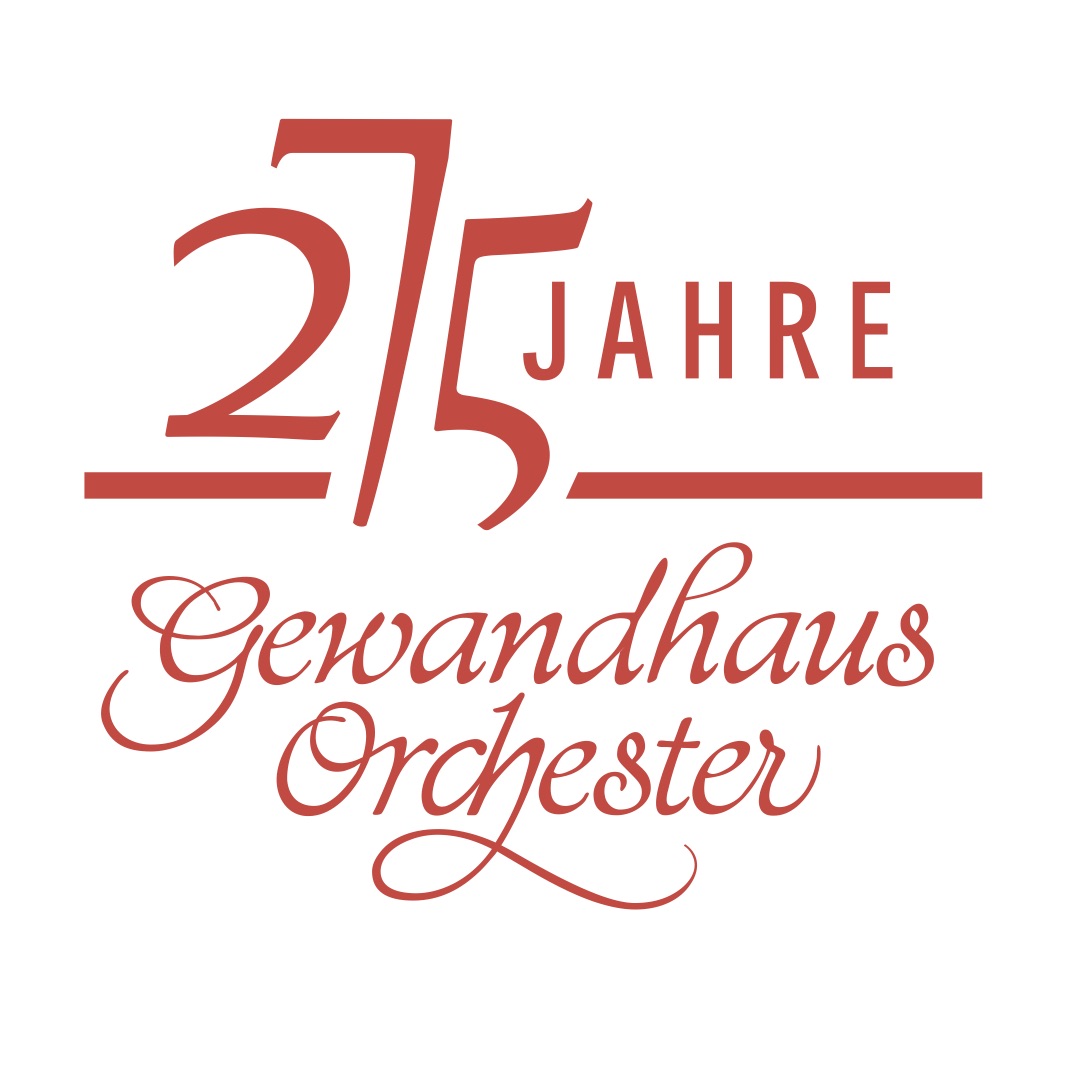 In 2018, the Leipzig Gewandhaus orchestra is celebrating it's 275th season. To commemorate this occasion, Aristides Stronglyis was invited to compose a piece for orchestra. The work entitled "Angels of Hope" will be premiered on March 3rd, 2018, by the Gewandhaus orchestra under Andris Nelsons. The concert is scheduled for 4pm at the grand concert hall.
More at the Gewandhaus concert schedule.
The Leipziger Volkszeitung (LVZ) on the world premiere:
Strongylis has the big breath for storytelling in sound. His sound-poem (after Rilke) is complex but understandable, full of feeling and sensual, shimmering and exotic yet romantically grounded. It provides the large orchestral gesture of understandable material, is rhythmically thrilling and exceptionally orchestrated. It's easy to compare music with "grand gestures" to film scores, but Strongylis' sounds need no screen. They make the pictures move in your mind.

Nelsons... takes the score serious, develops magnificent sounds with the orchestra, marvelous melodies, liturgical incantations, gentle sweeps and provocative dances. The score doesn't care about schools or dogmas but, rather blatantly, aims straight at the listener's heart and soul, and not just of the children. And there is enough for the mind, too.

Full concert critique by Peter Korfmacher (pdf file)
October 30 :: Guest Lecture at Leipzig University
On 30th of October Aristides will talk about his own compositions at the Department of Musicology of Leipzig University. The guest lecture begins at 3pm at Städtisches Kaufhaus (room 302).
"Adonai! Kyrie! Lord! Herr!" :: Composition for Leipzig Synagogalchor
Comissioned by Reinhard Riedel for the Leipziger Synagogalchor (the Leipzig Synagogue Choir), Aristides newest composition entitled "Adonai! Kyrie! Lord! Herr!" is inspired by Psalm 92, lauding the Lord on a Sabbath. The piece will be premiered in 2019.
New: Youtube Channel
Brand new: Aristides' Youtube channel features works, concerts and projects. You can even subscribe to the channel and keep up with all the news. Come visit!
New Agent & Artist of the Month April 2018 :: Konzertbüro Andreas Braun
As of April 2018, the agent for Aristides Strongylis' compositorial work is Cologne-based Konzertbüro Andreas Braun, who has just made him 'artist of the month'. Please find all their details on our → contact page.
Teaching at the Leipzig University of Music and Theatre
Starting in summer semester 2018, Aristides will be lecturer at the Music Conservatory HMT Leipzig "Felix Mendelssohn Bartholdy", teaching elementary composition and composing for elementary schools at the Institut für Musikpädagogik - Fakultät III.
May 3rd at MDR TV :: Händel Workshop with MDR Sinfonieorchester
In early 2018, Leipzig pupils from Gym­nasium Telemann­straße and Neue Nikolai­schule joined in a compositorial experiment. Inspired by the subject "water", the pieces "Soda Water" (6th grade Telemann Gymnasium) and "Energy Water" (7th grade Neue Nikolai­schule) premieder alongside the MDR Symphony Orchestra at the Augustsplatz concert hall on February 7th and 8th, 2018. On May 3rd, MDR television will broadcast two short features on the workshops with Aristides, also available on the network's website.
Sign up until June 30 :: KlangWerkRaum - Gewandhaus
A new format in musical outreach will start a

t the Leipzig Gewandhaus next season. The workshop called KlangWerkRaum invites musical enthusiasts from ages 18 to 99 to try their talents at composing music! A weekly group workshop (90 minutes) starting in October 2018 will cover the subjects of making music yourself, elementary composition, and a public presentation of the results at the Gewandhaus. You can register until June 30 with Marina Dietze, impuls@gewandhaus.de. More information in the project flyer (German).
Looking forward to meeting you and your musical ideas!
Mentoring program of the Leipzig University of Music and Theatre
The Leipzig University of Music and Theatre has started a mentoring program, m-Arts, offering students individual coaching to enhance their professional careers, including a workshop program. Within this program, Aristides will mentor the Italian pianist and teacher Francesco Pulga this year.
June 16 & September 15 :: How to Make Wood Happy - Workshop & Concert
In this Gewandhaus project, young people from Leipzig's neighborhood Grünau work with Aristides on creating their own compositions on Orffian and regular musical instruments. Two groups from the Montessori school and the youth centre Grünau each work on a piece that the composer then arranges for Gewandhaus musicians to perform in the final concert. The two pieces will be the finishing part of "How to Make Wood Happy", representing modernity in a series on the history of music, to be performed on June 16, 2018, at the auditorium of the Mon­tessori Schulzentrum, and at the Mendelssohn hall of the Gewandhaus on September 15, 2018.
Music goes graphic in Saxony-Anhalt
To introduce children playfully to the world of musical composition is the goal of workshops under supervision of Aristides and Su­sanne Zeh-Voß at the Pestalozzi elementary school in Zschorne­witz and the elementary school Prinzess Ilse at Isenburg/ Harz. Pupils could first hear and see, then improvise and design how graphic art may sound and how music can be notated graphically. More on the project by Musika­lisches Kom­petenz­zentrum Sachsen-Anhalt in the project's bro­chure (German, pdf).
Note: concerts and news of previous years can be found in the → archive